We can't stop climate chaos if banks like RBC don't stop funding fossil fuels
RBC is a global banking giant, and Canada's largest company. It serves 17 million customers, commits to "creating a positive social impact," and promises a bright future for youth and local communities.
RBC says all the right things.
But its climate and human rights practices are dead wrong.
In public,

RBC says climate change is a critical issue.
"Climate change is one of the most pressing issues of our times."
— Dave McKay, RBC CEO, 2021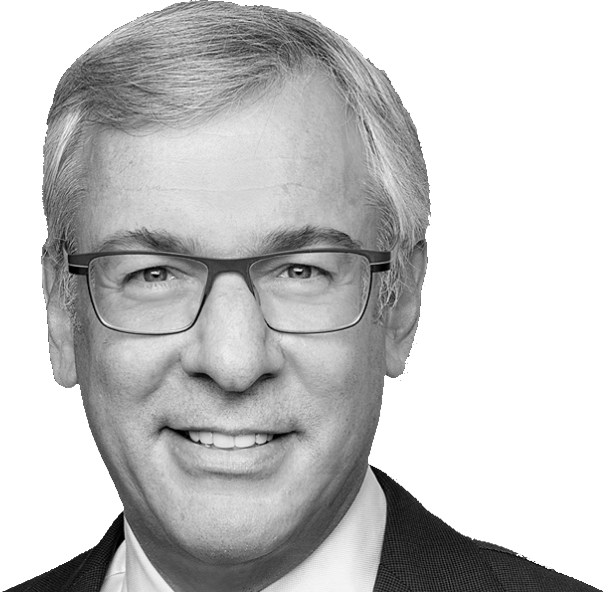 In private,

RBC continues to pour billions into oil, gas, and coal, making climate chaos worse.
RBC pumped more than
C$262 Billion into fossil fuels
since the Paris Climate Agreement was signed.
RBC still funds coal
C$14 Billion in new coal funding
The world's 12th biggest funder of coal.
RBC is the
WORLD'S 5th LARGEST FOSSIL FUEL FUNDER
and the biggest fossil bank in Canada.
RBC is deceiving us. As we face global catastrophe, Canada's biggest fossil bank pours billions into the very companies driving climate change and violating Indigenous rights. And it only gets worse.
RBC talks about human rights.


In 2011, RBC pledged that its oil and gas clients have "policies and processes consistent with the standard of free, prior and informed consent" with First Nations.
RBC's actions break these promises.

The bank continues to finance projects that face significant First Nations opposition:
Coastal GasLink
The 420-mile pipeline threatens Wet'suwet'en land and disregards Indigenous sovereignty. Five Wet'suwet'en clans have NOT provided free, prior, and informed consent to Coastal GasLink.

The pipeline will also transport FRACKED gas, increasing emissions, risking contaminated community drinking water, and endangering human health.
Trans Mountain Pipeline
The Trans Mountain Expansion Project (TMX) aims to construct a new tar sands pipeline across British Columbia, tripling the amount of diluted bitumen flowing from Alberta. It has been strongly opposed – in the courts and in the streets – by affected Indigenous communities.

As construction costs skyrocketed, RBC (alongside five other Canadian banks) gave the crown corporation building it a $10 billion line of credit in 2022. The banks are now contemplating an additional multi-billion dollar loan as estimated costs increased again from $22.4 billion to $30.9 billion.
Ignoring Indigenous rights is not reconciliation.
RBC needs to honour its commitments to Free, Prior, and Informed Consent from Indigenous peoples in all the projects it finances.
RBC says

it's on the right side of climate history.
"RBC supports the principles of the Paris Agreement and the international goal to hold global warming to below 2 degrees Celsius."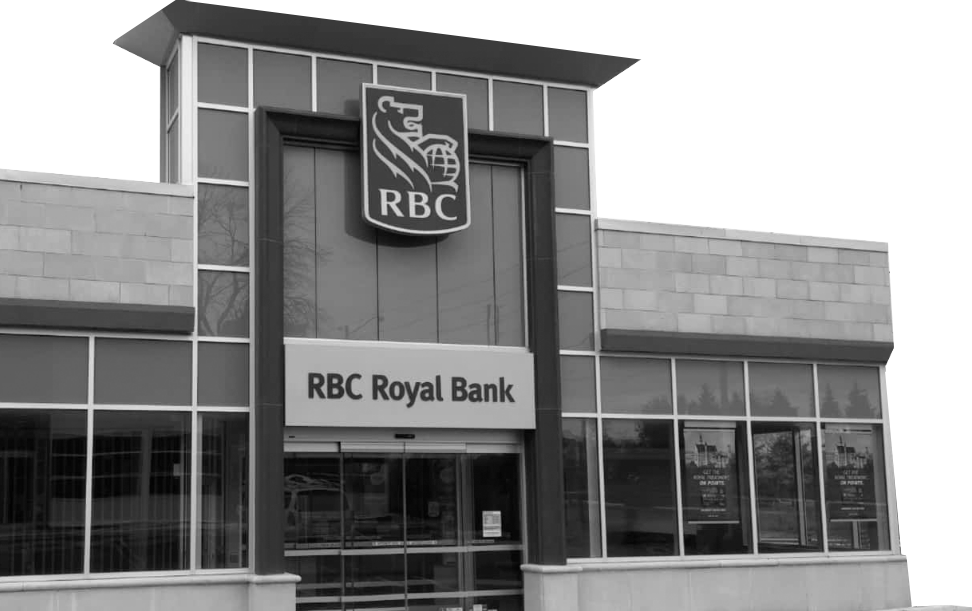 But its
unwavering support

of fossil fuels will set the Paris Agreement on fire.
RBC is the world's
SECOND BIGGEST FUNDER OF THE TAR SANDS
lending the industry C$34.5 billion since 2016.
#5 BANK IN THE WORLD for funding fossil fuel expansion projects
RBC's recent
NetZero commitment 30 years from now
means nothing without near-term targets to stop funding more fossil fuels.
The UN says we must cut carbon pollution in half by 2030 to "avert irreversible catastrophe," but fossil fuel companies plan to keep digging and burning. RBC's short-sighted greed is wrecking our future.
RBC continues to earn billions in profits, even during a global pandemic.
The bank sponsors climate change and violates Indigenous rights.
RBC misleads Canadians (and the world) with policies and practices built on greed. We demand a better ending to this story.
#1
Stop funding fossil fuel expansion — now
A safe climate can't afford any new fossil fuel infrastructure or projects.
#2
Respect Indigenous rights
Withdraw financing for projects that do not have free, prior, and informed consent (FPIC).
#3
Phase out all fossil fuel funding
End coal financing NOW, then cut financed emissions in half by 2030, and hit zero by 2040.